Maureen Chambers – or as she's sometimes referred to as the unofficial/totally official fair mum – is an integral part of the heart and soul behind The Fair. Not only is she a metaphorical Mum to hundreds of us – saving us in moments of panic or celebrating with us in moments of achievement – she's the resounding mother to Ryland and Gillian, and a powerhouse school teacher. We got the chance to speak about not only how the fair started, but really what the fair is leaving behind, for her kids and for what we like to call, The Fair Babies. After 32 great years of success – and continued success – it was nice to see Maureen be able to reflect on this magic, this collective of humans and this legacy we're leaving behind.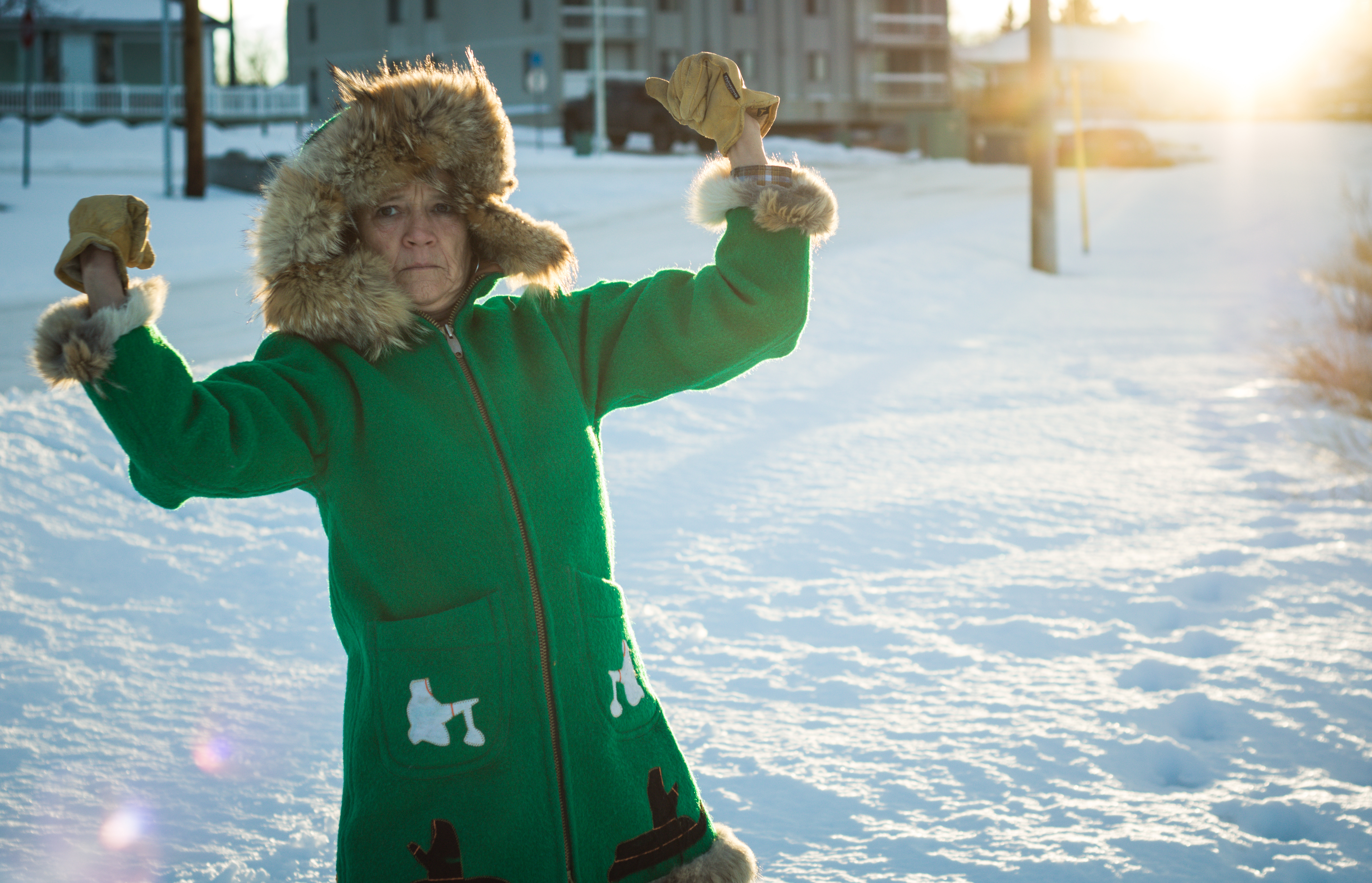 We started our conversation by talking about the 'quick and dirty' version of the story of how they got started. She explained that before The Fair was fully realized, Maureen, Trent and a collection of others had three folk clubs happening in Southern Alberta, the Lethbridge Folk Club, the Willow Creek Folk Club and The Livingston Folk Club. Together with the South Country Community Association, they combined their talents and decided that it would be a wonderful idea to have a weekend where they all got together, camped and enjoyed music. Many of the members of these clubs were musicians, singer/songwriters that yearned to have a space where they could practice their craft, together. In the initial stages of this campout, they would book one act, maybe two and the rest of them just played. They had a few vendors, a small kids area and camping was a must. "Right from the get go, it was all about community," she told me. In the beginning it was held at the Willow Creek Park, just outside of Fort Macleod because it was a centralized location between the folk clubs. Nearing in on the 5th year, we knew we  needed to go big, or go home.
"It was starting to kind of stale out. There were so many people that wanted to come and play. So we  pulled up our big girl pants and started reaching out for acts in Alberta and afar that we could afford, improved our stage from the pop up trailer stage we had been using, and that was the turning point.  The rest is history."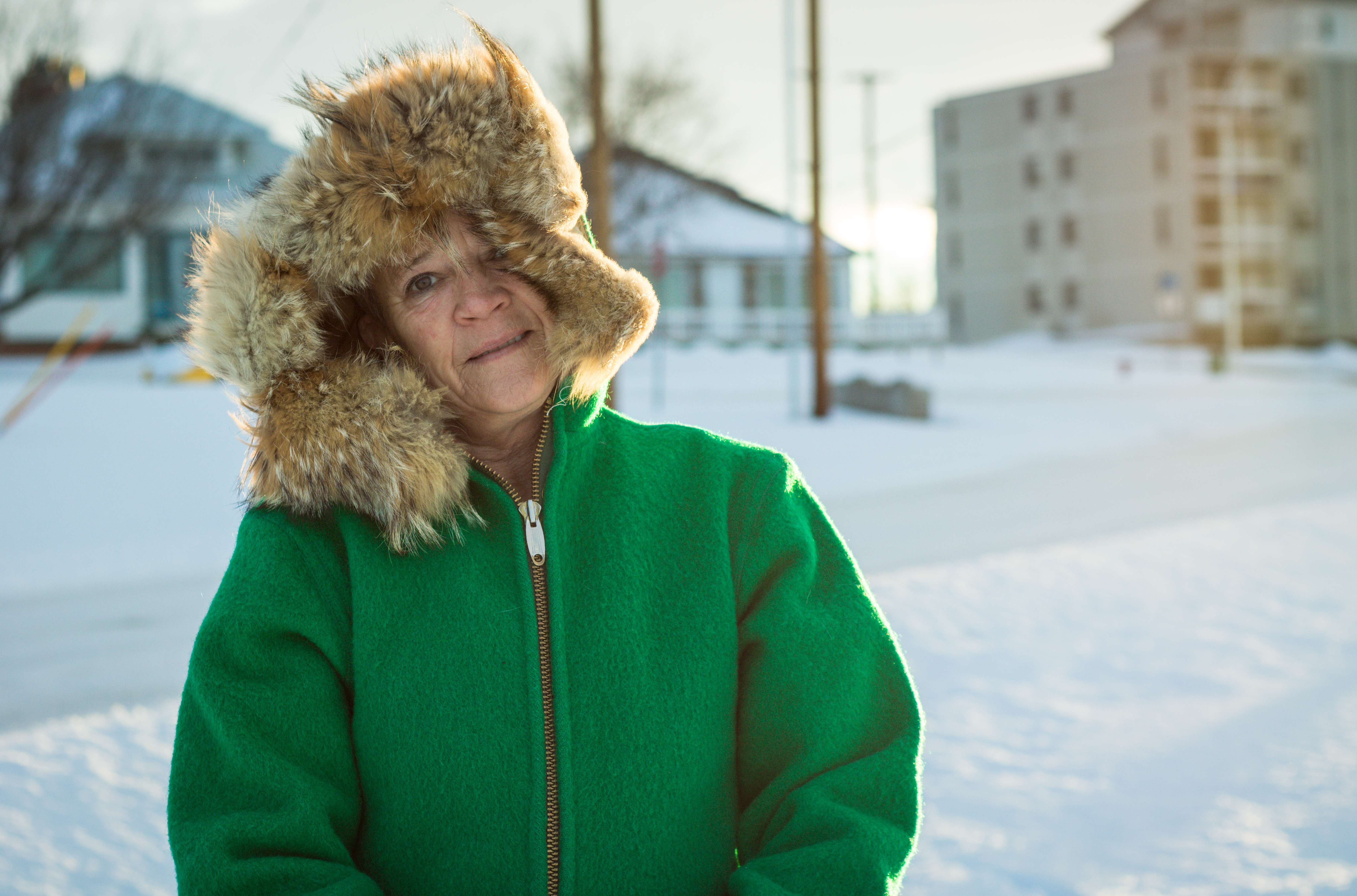 Having run for 32 years, there are so many remarkable moments.  Moments that we want to put into a bottle and keep around our necks forever. I posed her with the challenging task of recalling one or two of her absolute favourite moments. She had to think about it for a while, there were just so many. She ended up giving me two. Horace X, a band from England, was the first one she mentioned. If you were around for this performance, you might have remembered them playing with black light clothing, that was illuminated by a black light for the duration of their performance. Making for a stunning performance in both sound and visuals. Her second favourite was Tanya Tagaq – a Canadian throat singer from Nunavet – and DJ Eleni. She reflected on this memorable moment with the two of them:
"Tanya blew the audience away.  She brought this petite woman called DJ Eleni with her and it was the first time we'd had anyone doing the discs on stage. DJ Eleni was a very creative and  beautiful woman. It was the first show they had performed together, but not only that, they hadn't even rehearsed. Tanya was in the early stages of her career – and with the two of them working together, it was magic. Every once in a while they would connect eyes on stage and I'm pretty sure they peed their pants just a little bit because they were so excited about what was happening at that moment. When I went to pay DJ Eleni, she handed the money back and said that she had been through some rough times, 'this experience tonight gives me faith, to believe in love and people. People like you are doing good things.'  She gave  the money back and we put it back into The Fair.  She did it for free. We both started to cry and we just hugged and hugged. It was beautiful."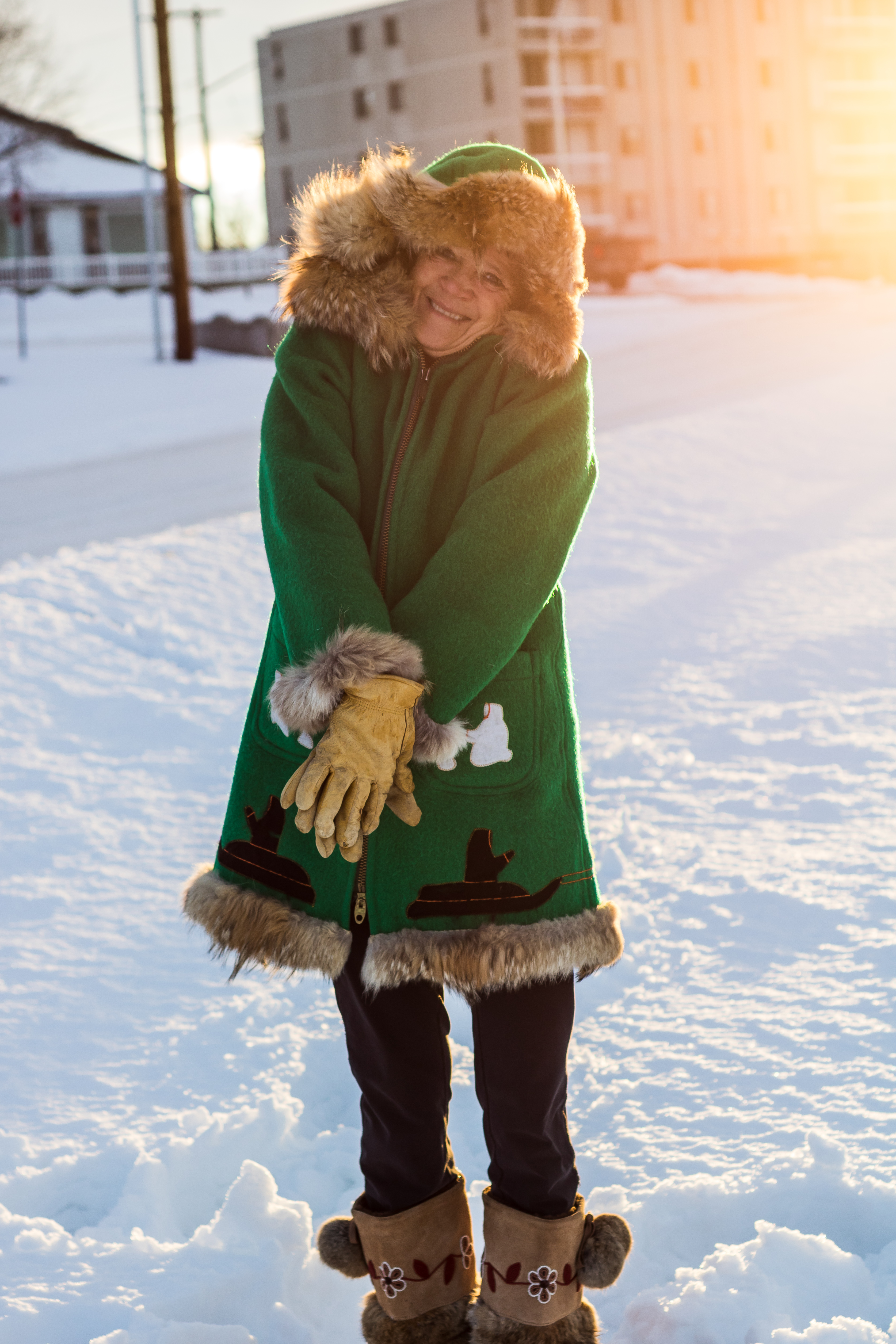 Right from the inception of the fair, there has always been a baby, or two, or three. (Now there are too many to count) These miniature versions of The Fair adults would come to be affectionately known as The Fair Babies. Where children get to spend what seems like the larger part of their childhood for one weekend, being completely free, safe, and nourished by a community of arts and culture. With Maureen's own children, Ryland and Gillian, being the first Fair Babies, I asked her what it was like devoting so much time to this organization while also raising two children.
"When they were little I was so worried that they were going to resent it. And I think there were times when they probably wondered what it was that was so important that took time away  from them. Both Trent and I tried very hard to keep them busy and involved. When they were in their early teens I remember thinking these kids are going to run in the complete opposite direction from this once they have the freedom to do so. I thought just because it's your parents thing doesn't mean it's going to be your kids thing."
But, to her surprise, both Ryland and Gillian started getting more involved. So much so that Maureen thought, wow they have taken on big jobs! It all happened so quickly for the kids, and then all of a sudden it was a yearly thing – and a major one at that – that they were so eager to do again and again?
"How grateful can you feel as a parent because I never expected it. And now, aside from my kids there is this beautiful group of young people that are young enough to be our children.  They have their babies and we have another generation that feels the same way about The Fair that my kids did when they were little, it's better than Christmas, they often say. This whole new community is the breath of The South Country Fair. When we started up Rock Camp two years ago, I  realized how f$&*#@! important it is to these kids. They work hard for 5 days with mentors and perform a showcase of the weeks work on a beautiful stage with great sound and a big audience.  They get to feel what it's like to be a rock star. They're hooked man. Completely and utterly hooked."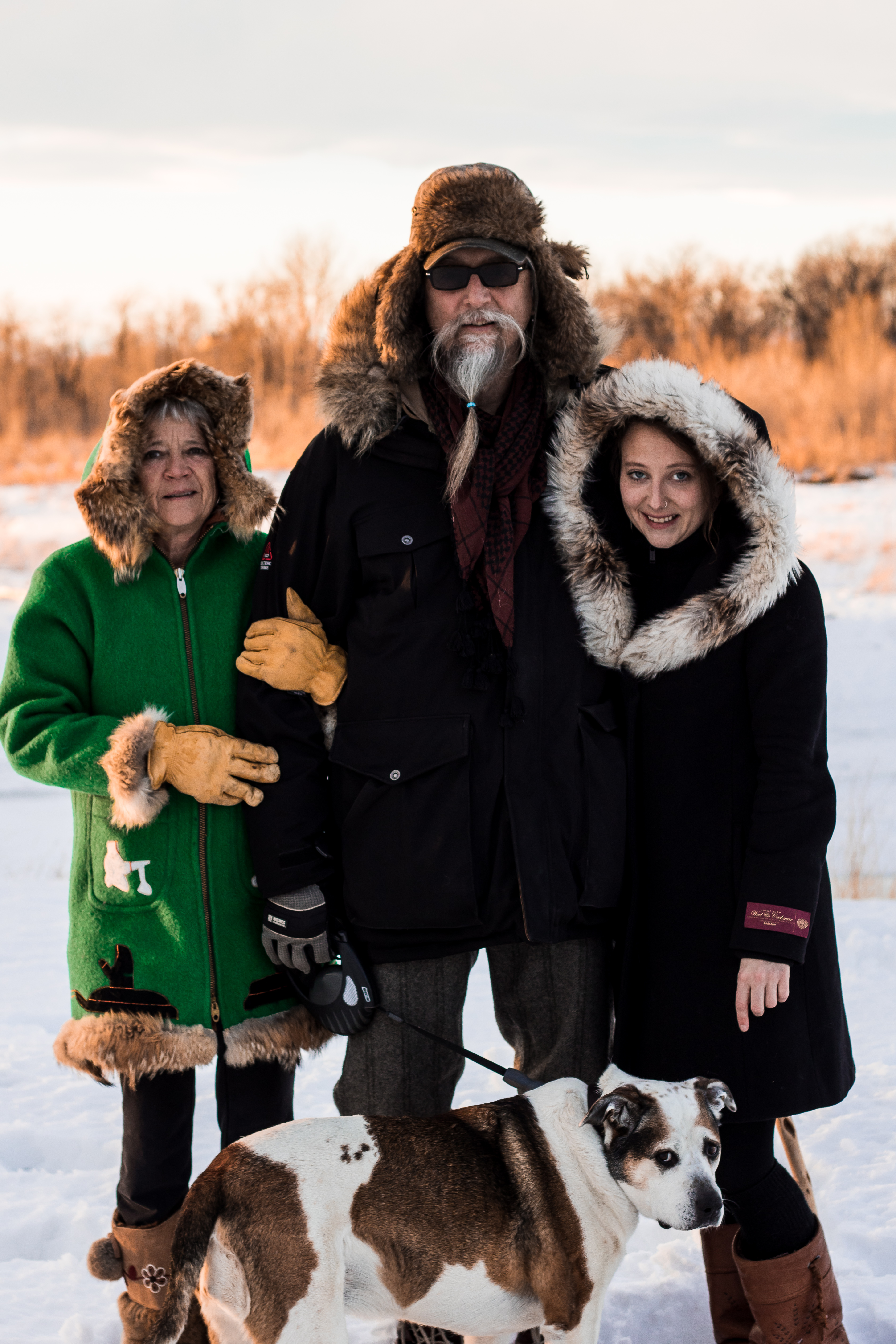 I also wanted to know how she felt about the seemingly organic evolution of The Fair, and how much it's changed since that initial campout. For her, it was as easy answer.
"I think that SCF has grown the way it needed to grow and the way any organization needs to grow. You need to take your time with it, make sure you're within budget but always challenging your audience. We never looked at it as something that was going to make money, for us. Each year was a new year to help educate in the arts and hopefully have people going home saying, 'Wow I'd never heard of them and they're fantastic.'"
For Maureen, it's always been about a very slow process. Each year a another step forward from the last. Not only that, she's always considerate of accepting everyone, so long as it's a safe environment. Because of that, people always feel welcome, and a strong need to keep coming back. And after 25 grand years of being the main Artistic Director for The South Country Fair's main stage, she passed it off in 2011 to the new Artistic Director, Jana MacKenzie. Given that The Fair is ever-evolving, I was eager to know what the legacy of the fair looked like, after having poured all of her resources into it for so long.
"The only thing I really hope for The Fair is that it continues to be a place that people see as a pilgrimage,  and they feel accepted and safe. It's a weekend in their life each year that allows them to not have to worry about life's struggles.
"If the fair does evolve into something that is different than what we have had in past years, I'm OK with that. As long as it still holds the same gentle energy."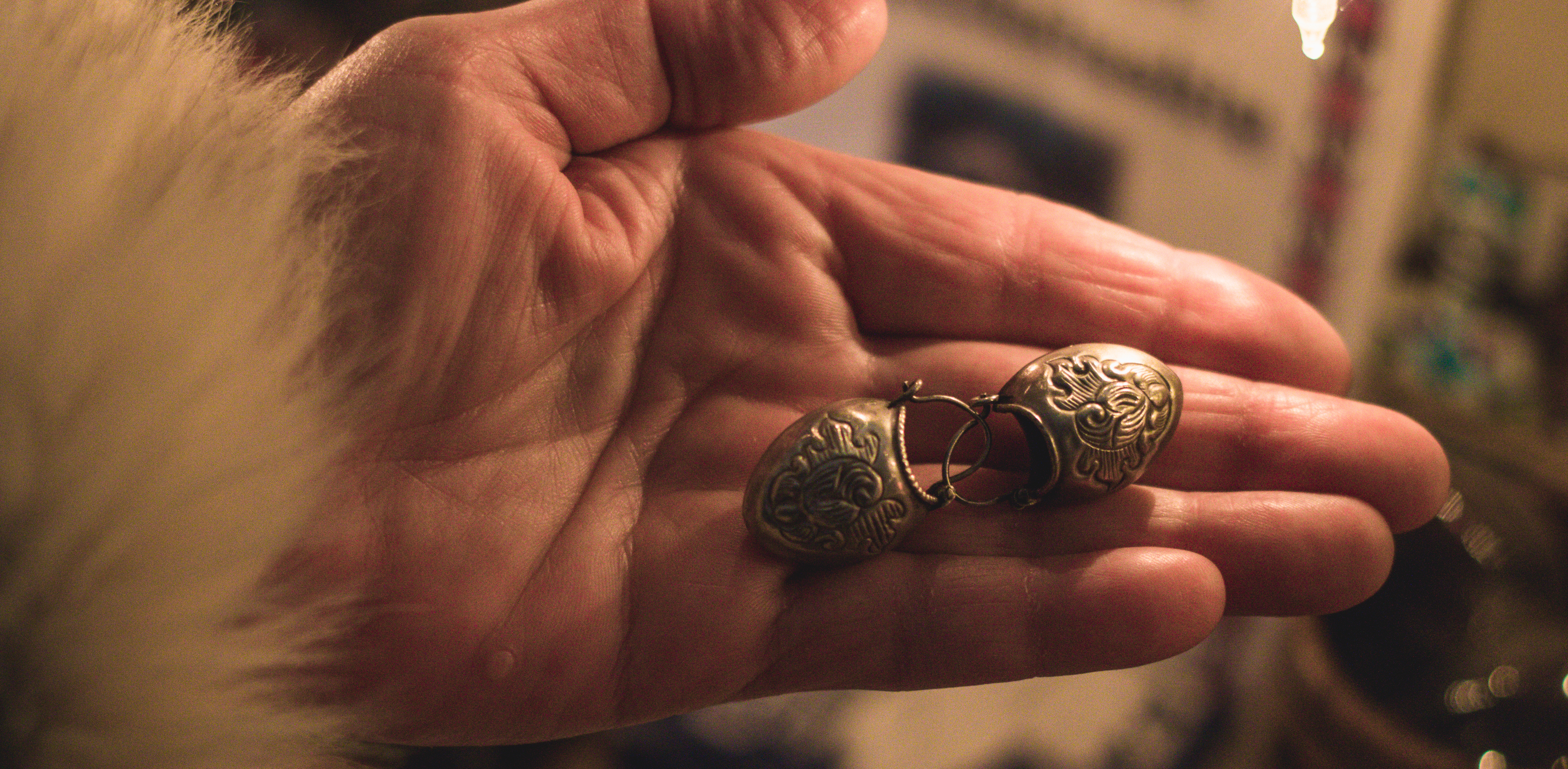 I asked her to pick out something that reminded her of The Fair, something small enough to fit in her hand. She picked these earrings – or rather little buckets! Every year when packing to get ready, Maureen always brings a little bit of cash so that on Sunday she can go pursue the goods in the vendor area. One year she found these earrings – she went so far as to tell the vendor that they were the most beautiful earrings she'd ever seen. She smiled, "If i have a shower and I'm wearing them and I forget to tip them over and empty out the water they'll drip on me all day."